Your Digital Marketing Technology Partner
RankPower delivers exceptional MarTech expertise for lead generation and transformational business growth.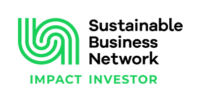 Our ideal client already understands the power of digital marketing, has robust sales & customer management processes and has set aggressive business growth targets for the future.
We contribute 2% of our Annual Gross Revenue to Regeneration projects in Aotearoa New Zealand.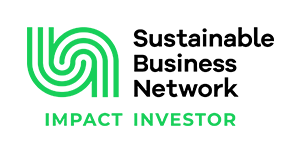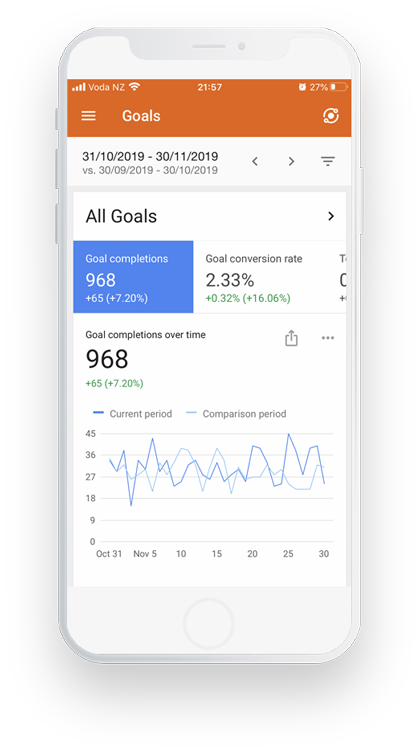 Four Pillars of Success
RankPower delivers a full-spectrum digital execution based off four key pillars.
As thought leaders in the digital marketing industry we take pride in providing solid, unbiased advice without hidden agendas. We want relationships to be about complete honesty and transparency from the outset.
We will build exceptional campaigns and guide our clients through complex digital landscapes, delivering successful outcomes and inspiring others, even our competitors, to take the same approach.
Partnering with RankPower will be one of the best business decisions you could make.
RankPower has served clients across many different verticals from finance and insurance through to travel & tourism. Here is a sample.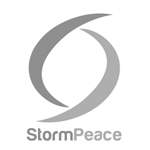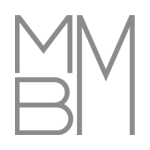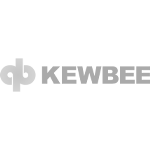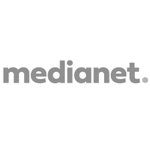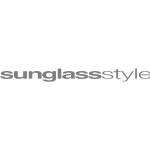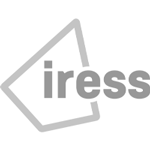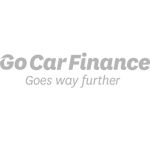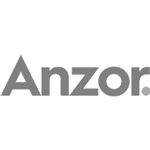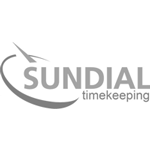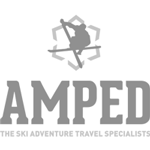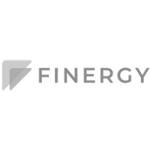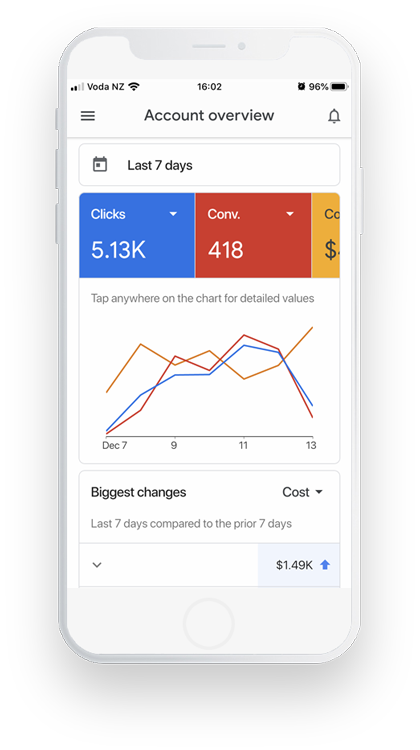 We thrive on sharing our knowledge and insight with others. Bookmark our Posts and Articles page to read occasional tips and ideas on how to improve your marketing performance.