Your Digital Marketing Technology Partner
RankPower delivers exceptional MarTech expertise for lead generation and business growth.
Our ideal client already understands the power of digital marketing, has robust sales & customer management processes and has set aggressive business growth targets for the future.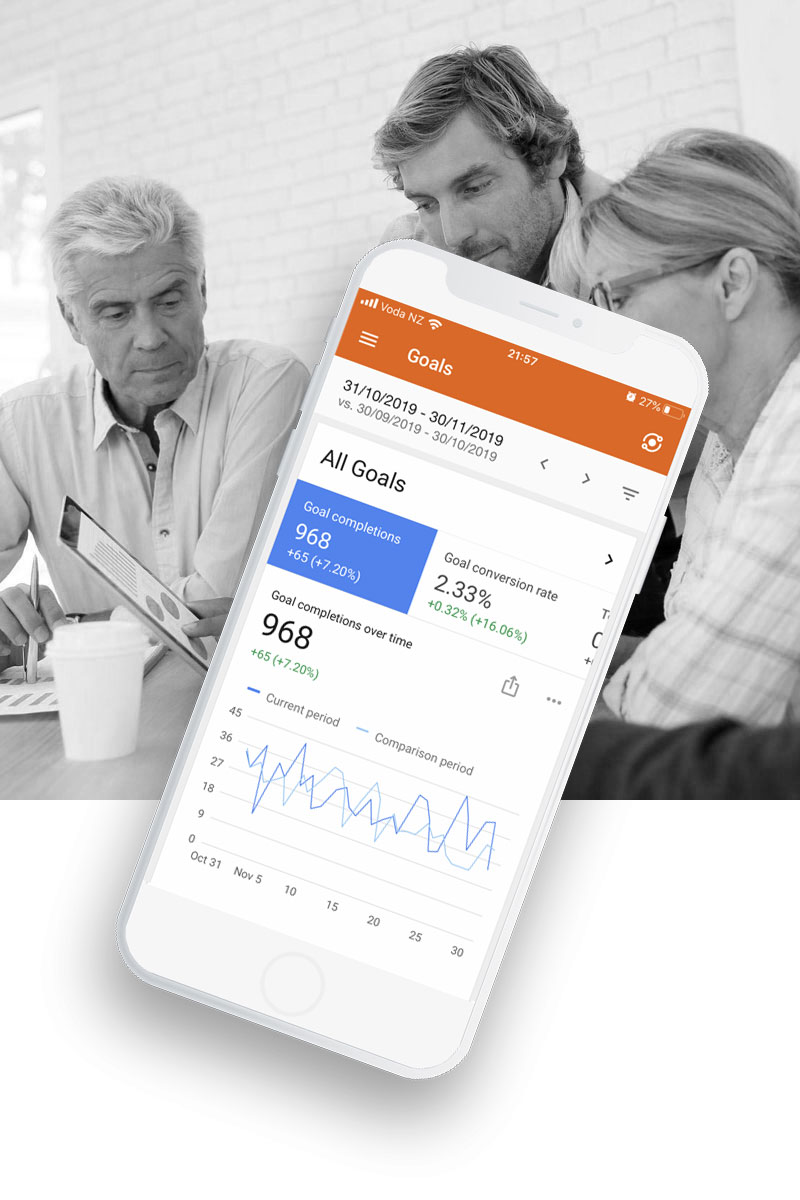 The Pillars of Success
RankPower delivers a full-spectrum digital execution based off four key pillars.
" As thought leaders in Digital Marketing, we hold dear a key value that is too rare in this industry: to set aside our own agendas and prioritise the performance goals of the businesses we serve.
We achieve this by delivering exceptional campaigns and by guiding our clients through complex digital landscapes. We deliver successful outcomes and inspire others, even our competitors, to take the same approach.
I'm completely confident that partnering with RankPower will be one of the best business decisions you will make. "
Perry Bernard, Founder at RankPower Ltd
RankPower has served clients across many different verticals from finance and insurance through to travel & tourism. Here is a sample.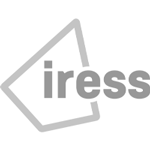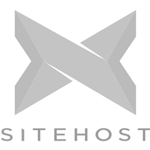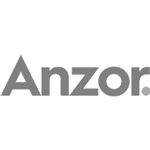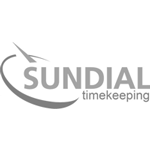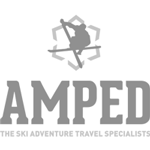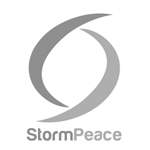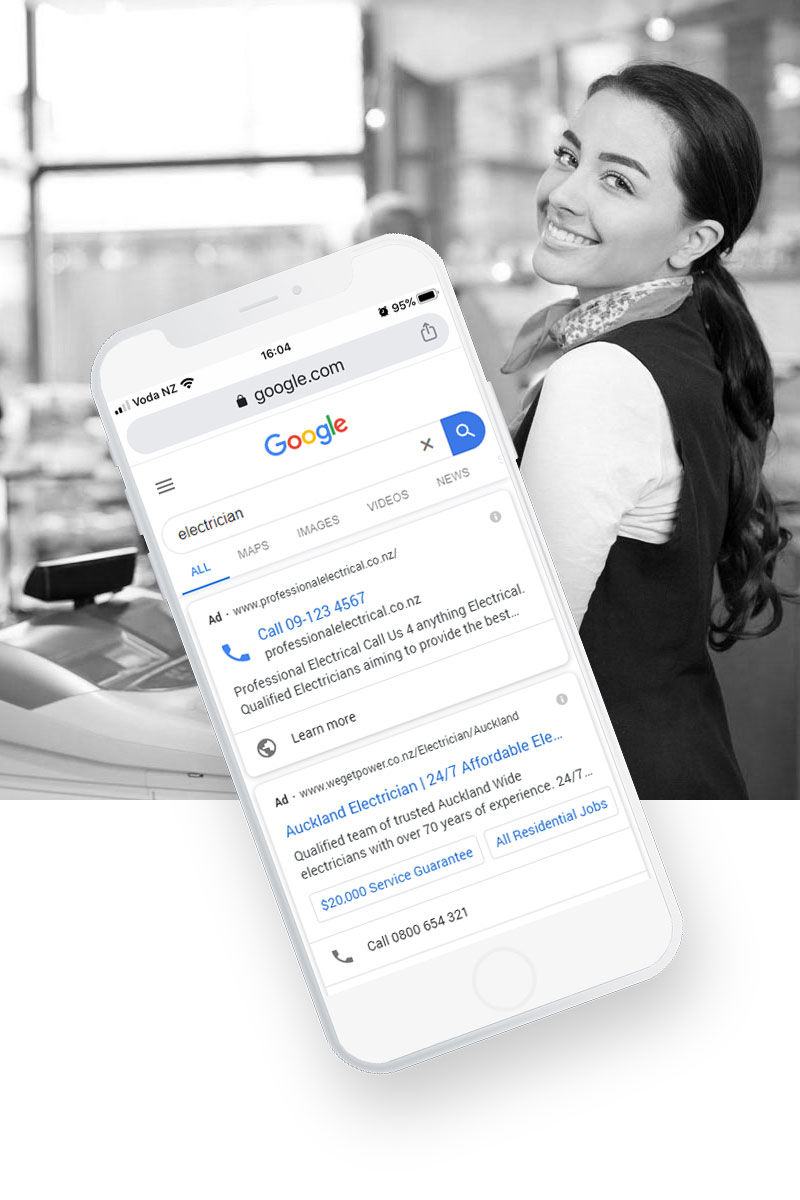 We thrive on sharing a wealth of knowledge with others. Training is available for small business owners or in-house marketing managers to help them learn the essential elements of creating, managing and measuring their own campaigns.
Start Learning
Our comprehensive self-help section for the keen Digital Marketing DIYers.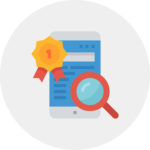 SEO
Learn the fundamentals of contemporary on-page Search Engine Optimisation
Coming soon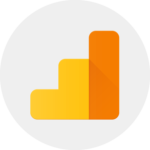 Analytics
Learn the basics of Google Analytics with our step by step explanation
Coming soon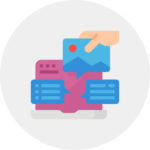 Blog
Follow news and views on the topics of websites, cyber security and digital marketing
Coming soon