Your Digital Marketing Technology Partner
RankPower delivers exceptional MarTech expertise for lead generation and transformational business growth.
Our Most Popular Services:
Our ideal client already understands the power of digital marketing, has robust sales & customer management processes and has set aggressive business growth targets for the future.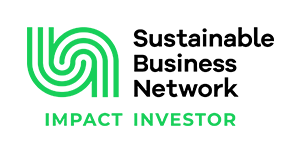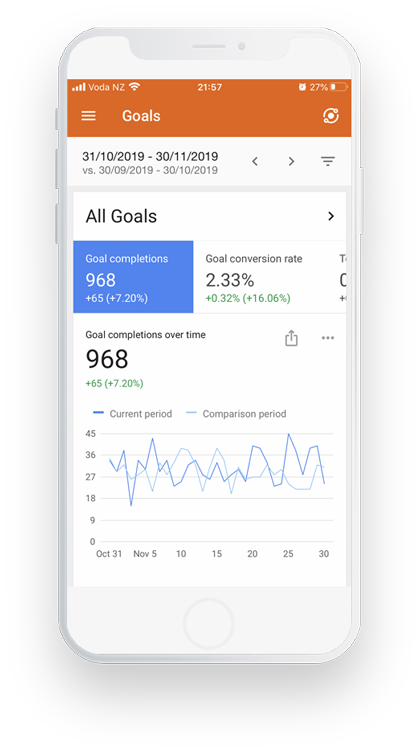 Four Pillars of Success
RankPower delivers a full-spectrum digital execution based off four key pillars.
We contribute 2% of our Annual Gross Revenue to Regeneration projects in Aotearoa New Zealand.
RankPower has served clients across many different verticals from finance and insurance through to travel & tourism. Here is a sample.