We show you how to measure the success of the campaigns we build. To ensure this is possible, comprehensive and accurate measurement needs to be in place.
We deliver advanced measurement capabilities by combining Google Analytics with Google Tag Manager, going above and beyond.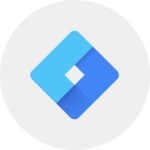 For any agency handover process, we manage transition details quickly and effectively with any parties, internal or external to your business, including coordinating with your incumbant agency to ensure that you're not overburdened by the technical.
Your ownership over digital assets, accounts and platforms is important to us – because business continuity depends on solid data that you will always have access to. Another core value that separates us from our competitors.
RankPower is a hands-on agency, always working to ensure campaigns remain optimally capable of delivering the right outcomes for your business. This means watching bottom-line performance, competitive metrics, growth opportunities and technical system updates.
We work hard to grow your business.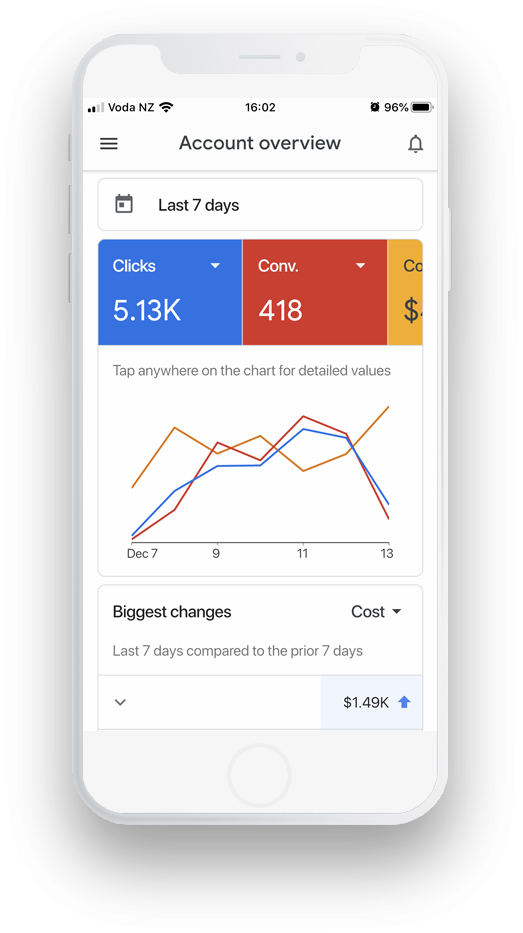 Want to avoid wading through Google Analytics data? Most of our clients find Google's systems to be complex and difficult to enterpret.
We provide a more optimal solution to satisfy the needs of senior stakeholders:
Our reporting is clear, succinct and updated live via Google Looker Studio into visual charts and diagrams. We'll suggest a set of metrics that you might like to follow based off your campaign types, goals and marketing objectives, but if you'd like to see custom report types, we can also build those to most specifications.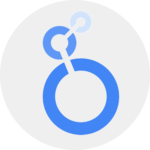 Request a Digital Strategy Meeting