PLANNING, IMPLEMENTATION & ANALYSIS
Google Analytics 4, otherwise known as GA4, is the latest iteration of the free web and app analytics from Google. It is also available as a paid version called GA4-360 as part of the Google Marketing Platform suite of products.
As of July 1st, 2023, this version completely replaces the previous free version, called Universal Analytics (UA).
Why should you use this product?
GA4 gives you the tools you need to analyse data for your business in one place, so you can make smarter decisions.
You can't fix what you can't measure!
Request a Quote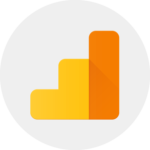 GA4 provides:
Complete information.
Understand your site and app users to better check the performance of your marketing, content, products, and more.
Get insights only Google can give.
Access Google's unique insights and machine learning capabilities to make the most of your data.
Connect your insights to results.
Analytics works with Google's advertising and publisher products, so you can use your insights to deliver business results.
Universal Analytics Data Preservation
This service is available only until your access to UA Properties is removed. We expect this to commence from July 1, 2024. Please ensure you have taken up our service well ahead of this date if you wish to preserve your historical analytics data.
How are your users finding your website?
The Acquisition reports highlight how you are acquiring Users for the first time, or how you are winning Traffic now. Did they come from social platforms, or where they visiting from a link you shared in an email campaign? These reports can combine with the Conversions reports to determine the true value of your lead-source channels.
We show our clients how to connect the dots between sources of traffic and bottom-line profitability.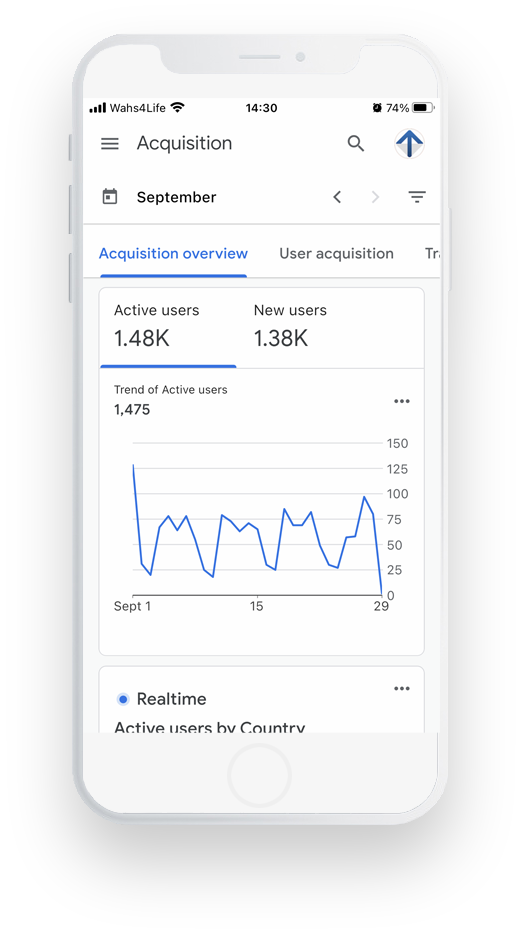 When visiting your website, what did the users do?
These reports describe the value of your pages and how they help or hinder the user journey within the boundaries of your website. They reveal the effectiveness of landing pages and the steps users took toward the conversion goals.
For advanced analysis, RankPower will use Google Tag Manager to hugely expand the measurement capabilities of the core GA4 system.
How did your site perform for your business?
Conversion reports show data relating to Goals you created as KPIs for your business. They could be any manner of value indicator such as leads, phone calls, pages viewed or especially in the case of eCommerce site: actual sales revenue.
We can dive deep into attribution modeling to determine how complex a user journey really is, and assign value to channels.
At RankPower, we specialise in combining the power of eCommerce and revenue reporting with market size and market share data from Google Ads to identify how clients can achieve immediate growth. We have identified and won growth factors of 2x, 3x and even 5x for clients already.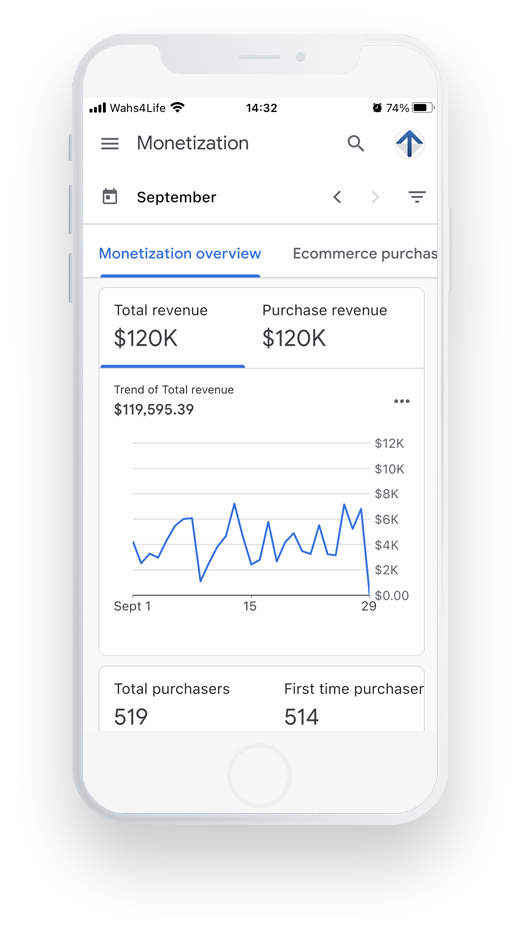 User Attributes reports allow you to understand more about who your users are: what Country, Region or City they are from, what Language they use, their Age, Gender and Interests.
With demongraphic data at your fingertips you can make better decisions about how and where to place advertising, and whether or not your current advertising is reaching the right kind of people.
We can also create custom Audiences in GA4 that can be exported to other Google Marketing platforms such as Google Ads for targeting or exclusion in your campaigns.
Advanced GA4 Implementation
You may have stakeholders in your business or organisation that have differing data requirements. We specialse in developing advanced measurement plans and then making them a reality. We combine this with customised reporting dashboards via Google Looker Studio for market leading insights.
RankPower exclusively uses Google Tag Manager to deploy advanced GA4 measurement.
Request a Quote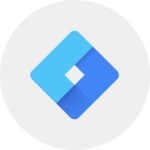 Google Tag Manager
For advanced deployment of GA4: more measurement and greater accuracy.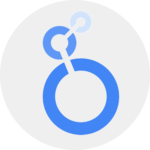 Google Looker Studio
For market-leading Dashboards and Performance Insights Analysis.