WE BUILD & MANAGE TAGS FOR MULTIPLE MARKETING PLATFORMS
Businesses of all sizes use Google Tag Manager as their tag management solution.
Increase Your Agility:
Tag Manager gives you the ability to add and update your tags for conversion tracking, site analytics, remarketing, and more. There are nearly endless ways to track activity across your sites and apps, and the intuitive design lets you change tags whenever you need to.
Put Your Mind at Ease:
Easy-to-use error checking and debug and preview functionality ensures your mission-critical data is collected reliably and accurately.
Deploy Google and Third-Party tags:
With Tag Manager, you can add or change tags as needed. Tag Manager supports all tags and offers easy-to-use turnkey templates for a wide range of Google and third-party tags for web and mobile apps. You can also use Tag Manager to manage how your tags behave once users make their cookie consent decisions.
Collaborate Between Parties:
GTM Workspaces and granular access controls allow teams to work together efficiently, while multi-environment testing lets you publish to different environments to ensure things are working as expected.
Request a Quote
GTM Account & Container Setup
Want an easier way to add things like analytics, pixels or even applications like chat to your website?
Google Tag Manager (GTM) is the perfect solution because it facilitates the addition of tags and scripts without having to bother your developer, and without having to dive into your website code and figure out where to put what you need. It allows the marketer, without development experience to enable measurement quickly and easily.
RankPower offers a range of GTM setup options from the essentials through to the highly advanced.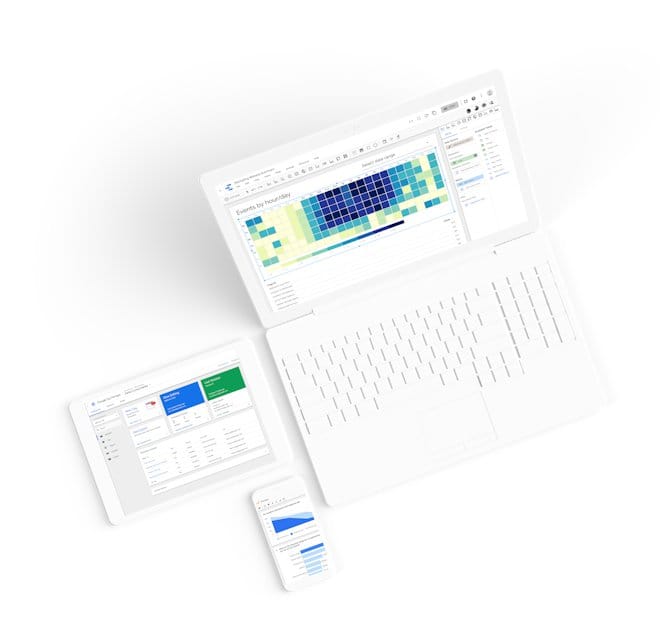 While GTM offers many advantages for deployment of marketing tags, broadly sharing access to it to various marketing agencies over time can present some operational risk.
Our management plan and service agreement will cover monitoring of performance needs against the desire to measure more data points. We act as the gatekeeper to GTM to ensure that all parties can get the data they need while minimising your risks of damage to the website, loss of performance from excess overheads, and unnecessary bandwidth usage for users leading to risk of abandonment.
Advanced GA4 Implementation
You may have stakeholders in your business or organisation that have differing data requirements. We specialse in developing advanced measurement plans and then making them a reality. We combine this with customised reporting dashboards via Google Looker Studio for market leading insights.
RankPower exclusively uses Google Tag Manager to deploy advanced GA4 measurement.
Request a Quote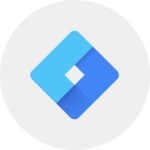 Google Tag Manager
For advanced deployment of GA4: more measurement and greater accuracy.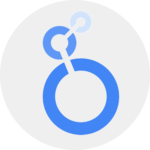 Google Looker Studio
For market-leading Dashboards and Performance Insights Analysis.