Our ideal client already understands the power of digital marketing, has robust sales & customer management processes and has set aggressive business growth targets for the future.
This means that RankPower joins the relationship with the understanding that you're interested in performance metrics with clear indication of success. Metrics that either directly through eCommerce, or indirectly through sales CRMs and customer contact, have a positive effect on your bottom line.
We know you'll have a real desire to prove the value of the marketing services we provide, so we include clear reporting designed for senior stakeholders. We're confident in our ability to deliver success.
Once your journey has started, we can help your team learn along the way through training, boosting in-house capabilities to support core marketing initiatives and ensure your success continues for years to come.
Growth is an exciting journey that we can guide.
RankPower has served clients across many different verticals from finance and insurance through to travel & tourism. Here is a sample.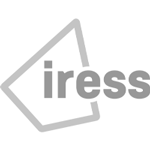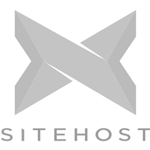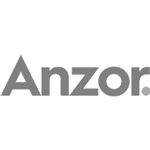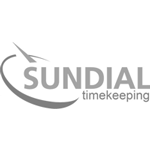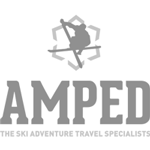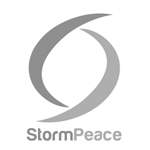 Request a Digital Strategy Meeting